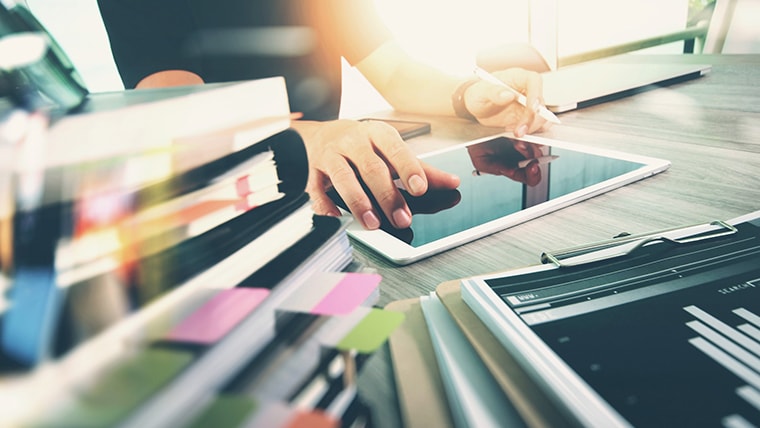 Very often to work in financial, the services of a nominal director and documents are needed.
Invest Market works with several reliable nominal services and we are ready to provide you with all the necessary documents for work:
passport and foreign passport;
driver's license;
accounts / bank statements, utility bills;
checks for purchases / transfers of funds;
any other personal documents.
We can quickly and qualitatively pick up a face value in any country of the world, based on your preferences.
We also help in obtaining:
licenses for activities;
certificates of conformity;
financial awards, certificates, etc .;
credentials;
insurance, investment and other contracts.
Also, we can produce any type of stamps by print / or custom made.
Write in support of any questions.