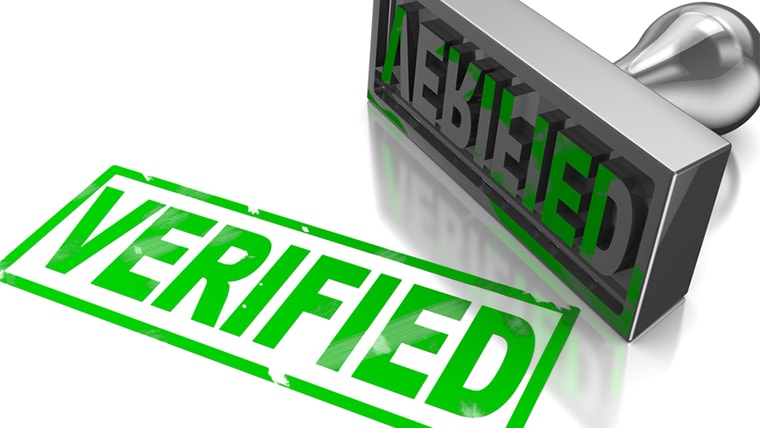 The financial segment of the business, especially its online part is a very delicate field of activity. Large cash flows attract fraudsters and hackers who try to make money on inattention and alien reputation. To protect their customers from fishing and other attacks, and to improve the conversion and status of their business, most serious services use "trust seals."
Verification or trust seals are graphic signs on your website that guarantees the verification of the site by one of the largest online security brands.
It looks like prints on the site in the form of clickable compact widgets, when clicked on in a separate window, the status of checking the site by the company-auditor opens.
The most popular verification prints: Comodo, GeoTrust, TrustWave, AVG Lab, Thawte, McAffee, VeriSign, Symantec, SiteLock, etc.
(examples of widgets are logos)
Invest Market for several years specializes in the design of security seals. We will help to make your business more transparent, reliable and honest in the eyes of the audience.