Selection of insurance company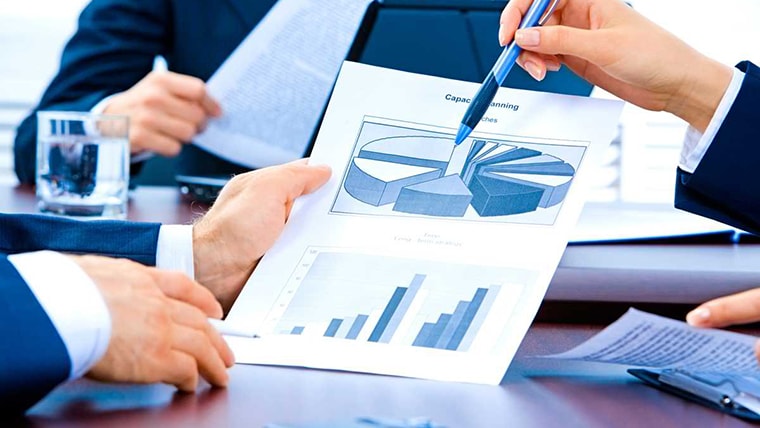 Customers' trust is the alpha and omega of any financial business project. Very often, even a serious startup is difficult to break through the information noise of online and deliver your proposal to a potential investor. To significantly increase the credibility of your company, we recommend offering investors 100% insurance of their deposits risk.
Invest Market Company will select the most suitable international insurance company for you, make an application and insurance contracts for your clients. Answer all questions.
Unfortunately, financial markets currently do not use the huge potential of the risk insurance. Be the first to offer investors a qualitatively new level of security and trust.
For details and details – please contact our support.